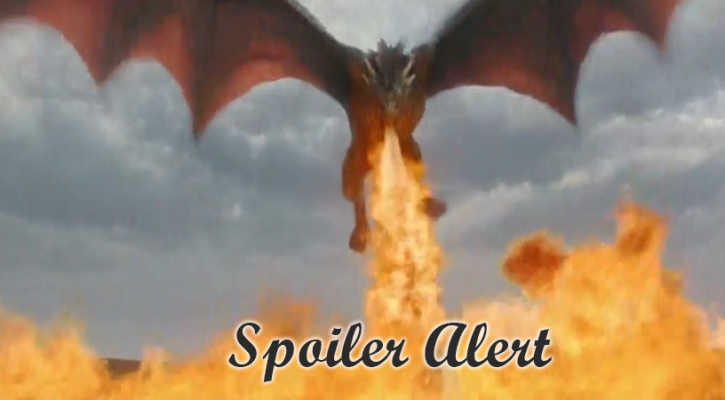 Spoiler Alert! A Game of Thrones Memorial Quilt
August 17, 2015
This is my second entry in the Game of Quilts Challenge. This time using the "Mother of Dragons" colourway.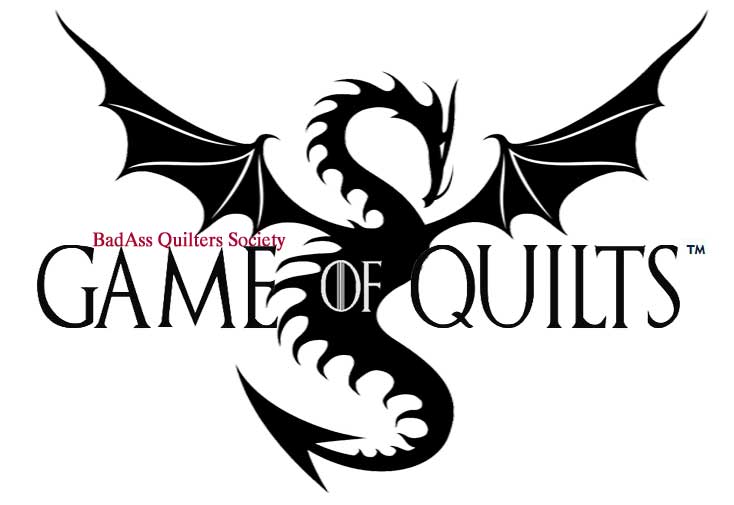 I decided I wanted to make a memory quilt for some of the fantastic characters who have met their makers on the Game of Thrones TV show.
Fair warning – there are MAJOR spoilers below for the end of season 5.
Seriously, if you scroll below eye rolling Cersei, you will be spoiled. I don't want to hear any complaints.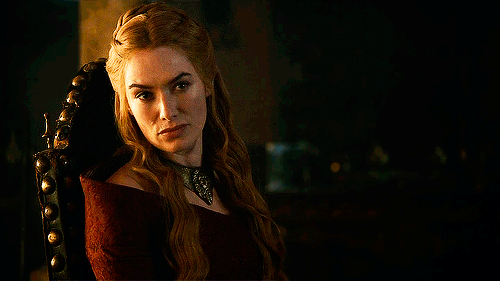 I made signature blocks using my Low Waste Signature Block tutorial. Each one has the name of a GoT character who is no longer with us – although some are still under speculation.
I tried to generally group them so there was some relation to the departed nearby. So many Night's Watchmen…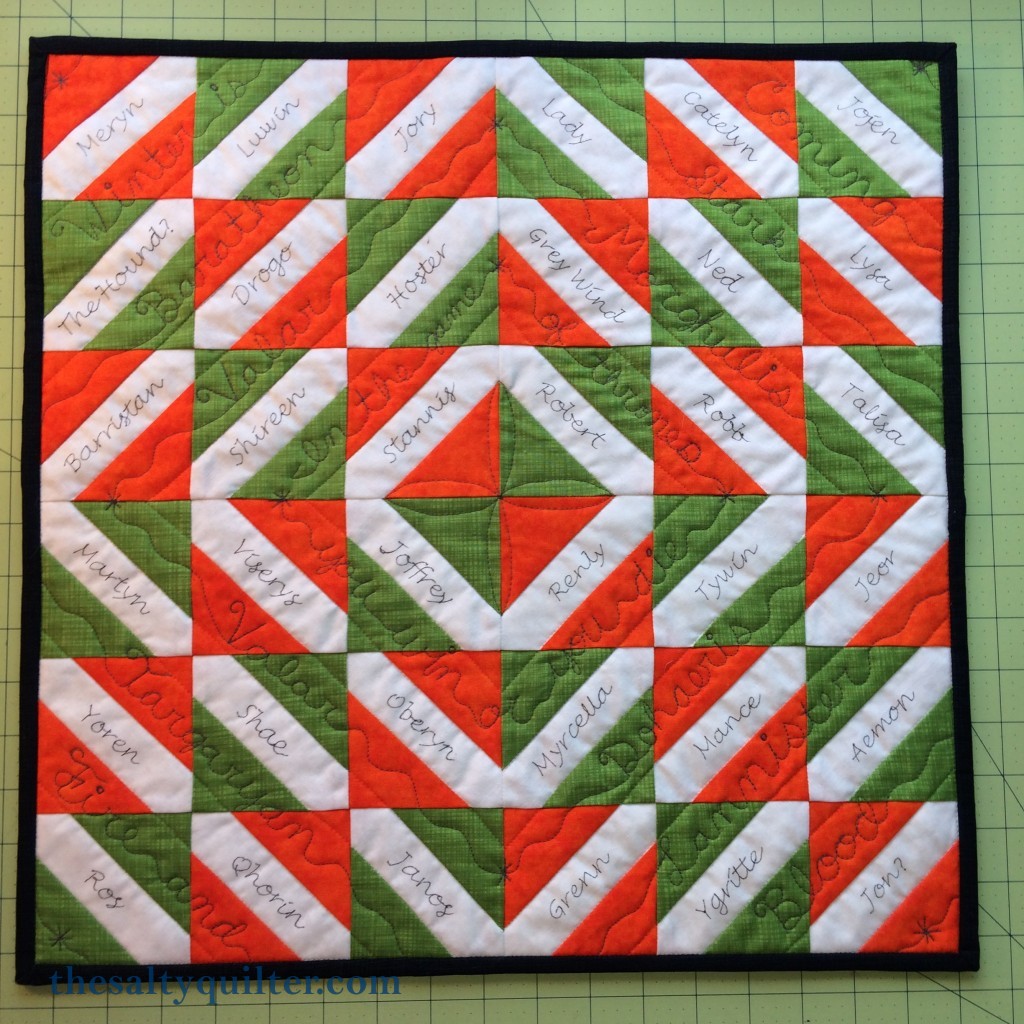 In the centre, I quilted in a spokes – referencing Dany's "Break the Wheel" speech from season 5.
Around the centre, I've quilted in various phrases and house names:
"In the game of thrones you win or you die" a paraphrase of the comment Cercei says to Ned during season 1.
Valar Morghulis/Valar Dohaeris –

Valarian

for "All men must die/all men must serve" used by the Faceless Men in service of the Many-Faced God.
The names of the four major houses – Baratheon, Stark, Targaryan, and Lannister.
And the House Words of my two favourite Houses: "Winter is Coming" for the Starks, and "Fire and Blood" for the Targaryans.
Both this quilt and my A Song of Ice and Fire quilt will be traveling to the USA for inclusion in the AQS Chattanooga show in September 2015.